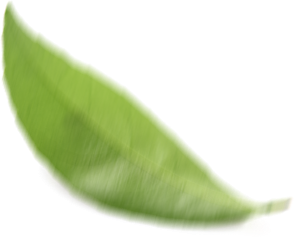 Welcome to
Two Angel Lembongan Spa
Lembongan spa & Nail Beauty ' Two Angel Lembongan Spa'
There is a reason why we name our business 'Two Angel'. It will always remind us of our two little daughters. Until 2016 we were a nice family with three children. The first two children were girls, 9 and 6 years of age and ther third a little boy of one and a half years old. But sometimes in life thins happen that we can't control. And so, on 16 October 2016, our family was hit by tragedy. We were crossing the famous 'Yellow Bridge' that connects the island of Lembongan with the island of Ceningan. This bridge is a tourist icon, also nicknamed the 'Love Bridge'.
On that day, while our family was on the bridge, it collapsed. Eight people died and dozens were injured. All five of us too fell into the ocean. It was high tide and we could not prevent loosing our little daughters who both drowned. Our son was saved by the grace and mercy of Ida Sanghyang Widhi Wasa (GOD).
Now in 2018 we are opening a spa giving it the name 'Two Angle Lembongan Spa' to always remember our two beloved little daughters.